Oil Change Service at Mercedes-Benz of Ann Arbor
Of all the services offered here at Mercedes-Benz of Ann Arbor, oil changes are among the most common. This relatively simple service is one of the cornerstones of an effective maintenance plan, keeping your engine properly lubricated and running smoothly.
Our technicians handle oil change services for Mercedes-Benz models near Ypsilanti and beyond almost every day. We use the highest quality engine oil possible as well as OEM Mercedes-Benz oil filters to ensure the best performance and durability. Reach out to our staff today to schedule your next oil change appointment at our shop near Jackson, MI and Saline, MI.
The Importance of Routine Oil Changes
Internal combustion engines work at extremely high temperatures and use scores of moving metal parts to achieve power and performance. As a result, engines need lubricant to prevent excess friction and heat. That's where engine oil comes into play. Engine oil is used to lubricate the myriad moving parts in an engine and prevent damage due to friction. Plus, modern engine oil has also been developed to help clean sludge.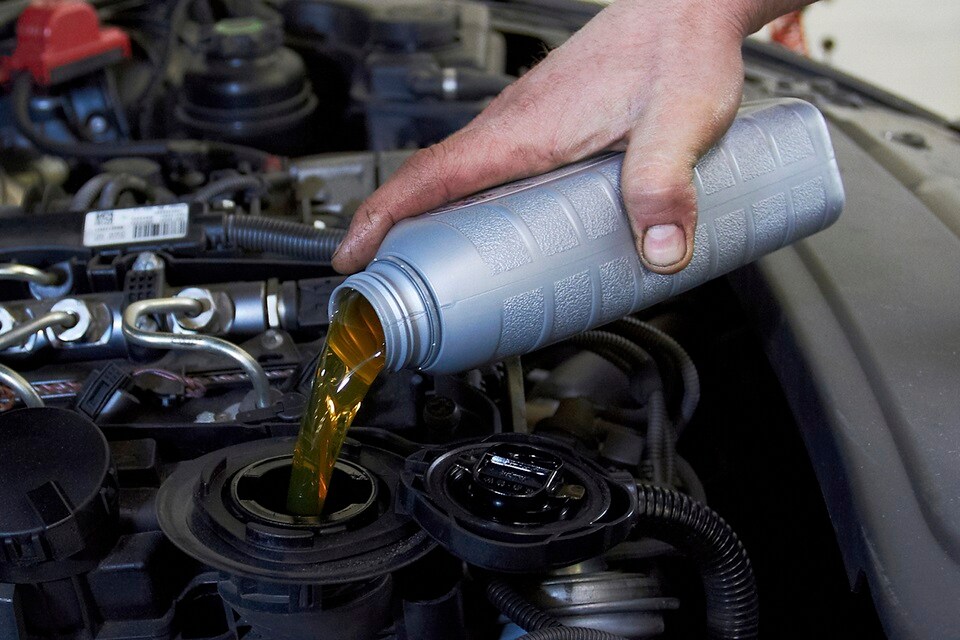 Engine oil does lose its effectiveness, however. With time and use, oil gets dirty and loses its viscosity. When that happens, it's important to drain out old oil and replace it with fresh oil. Doing so regularly helps improve engine performance and durability.
Most cars need oil changes every few thousand miles or every six months. This can vary depending on make and model, however. We recommend consulting your owner's manual or your trusted technician to advise on oil change intervals for your vehicle.
If you have questions about Mercedes-Benz oil change procedures, give us a call. Our staff is happy to provide assistance.