The New 2022 Mercedes-Benz C-Class: An All-New Design for a Legendary Luxury Sedan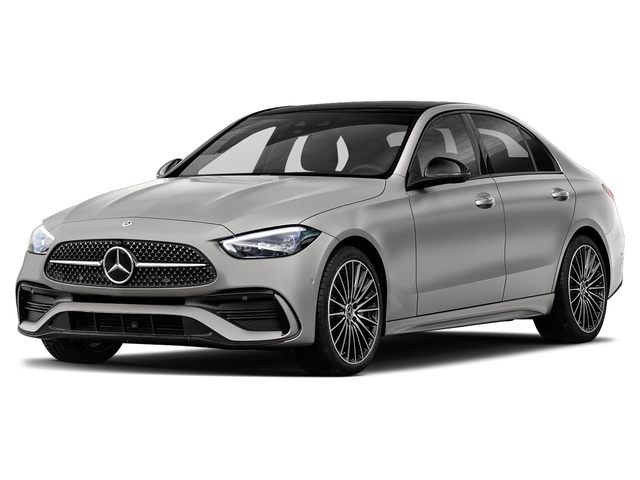 The Mercedes-Benz has sold over 10.5 million Mercedes-Benz C-Class models since 1982, when you include the Mercedes-Benz 190 predecessor. After 40 years, the Mercedes-Benz C-Class remains a popular luxury car with its innovative technologies, elegant design, and exciting performance. The latest 2022 Mercedes-Benz C-Class model offers an all-new design that includes a redesign from tip to tail.
You can count on our Mercedes-Benz dealership to carry various Mercedes-Benz C-Class models for you to consider. We offer a wide variety of models and configurations to help you discover the best option for your driving needs and budget. We help drivers enjoy more convenience and assurance with certified Mercedes-Benz service and friendly customer service even after your purchase.